With this file you will get high quality images and mock ups to create unlimited presentations. We've tried a different concept for presenting designs. Just worried about how an image will we get when we "blow" objects. After that we've rented a Zero-G Plane and made a long flight to take all of these objects photos. Sure. Just kidding. We've hung up objects and got some photos. When you're using this file you will have so much fun. Drag & Drop any object into your scene, move, rotate or scale them and give them some blur to get focus on your work etc. In fact your are so free and you have no gravity.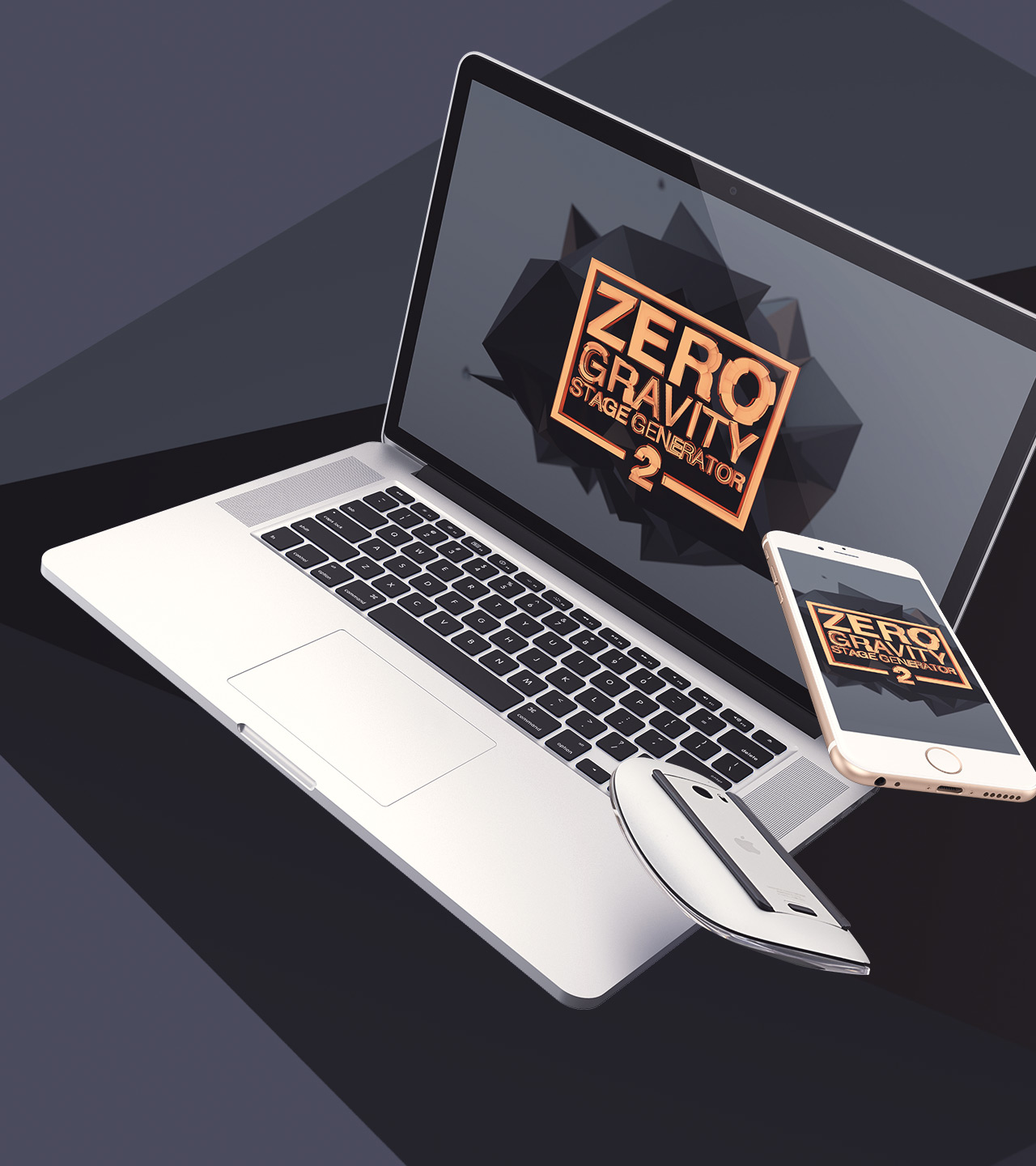 All brand new Apple devices in the air. You can drag and drop into your scene and scale as you want. Replace your screenshot and go on.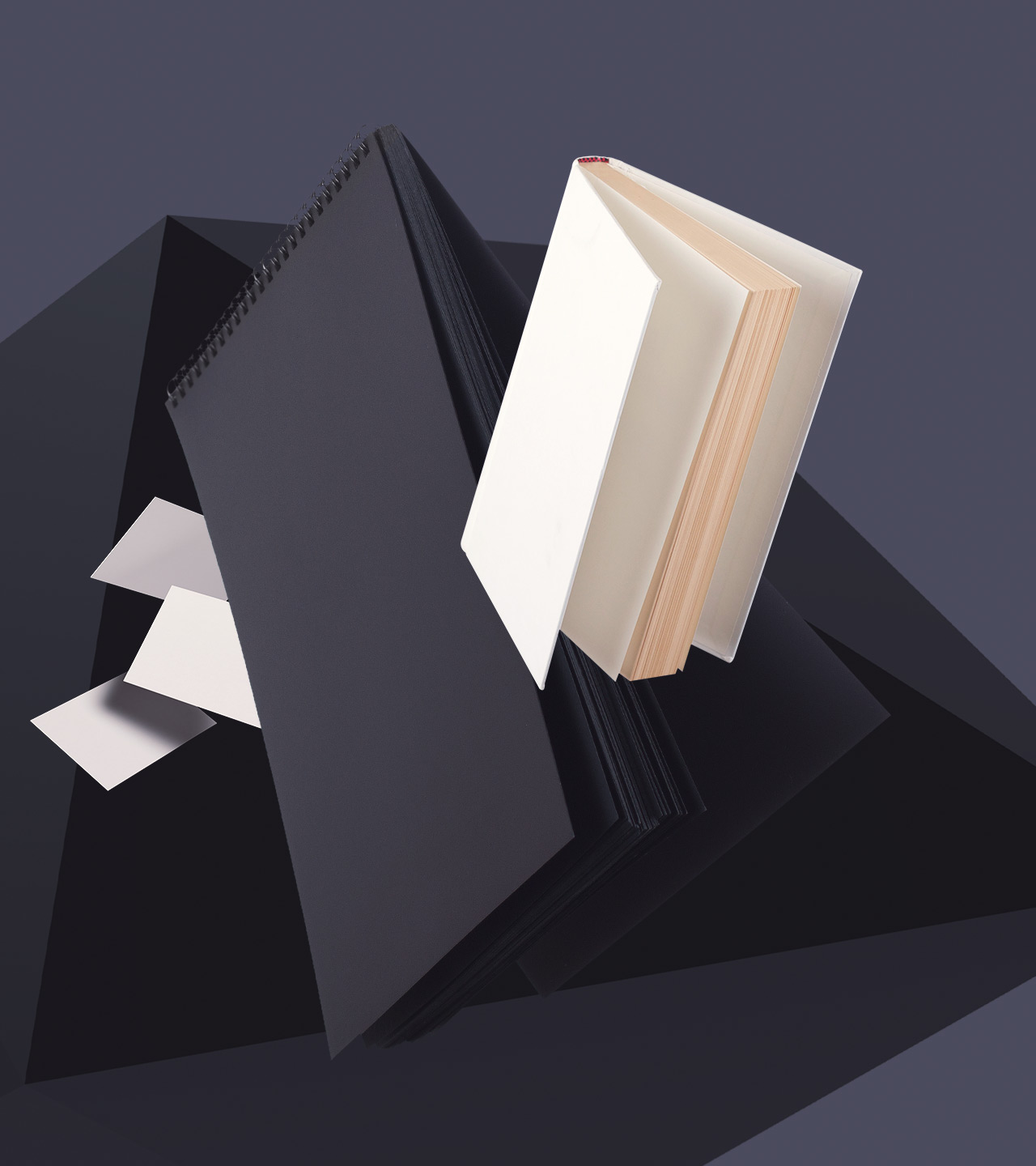 Printable Surfaces On Air
We've included book covers, sketchbooks, flyers, brochures and business cards mockups too. You can replace your own layout or sketch and throw the up.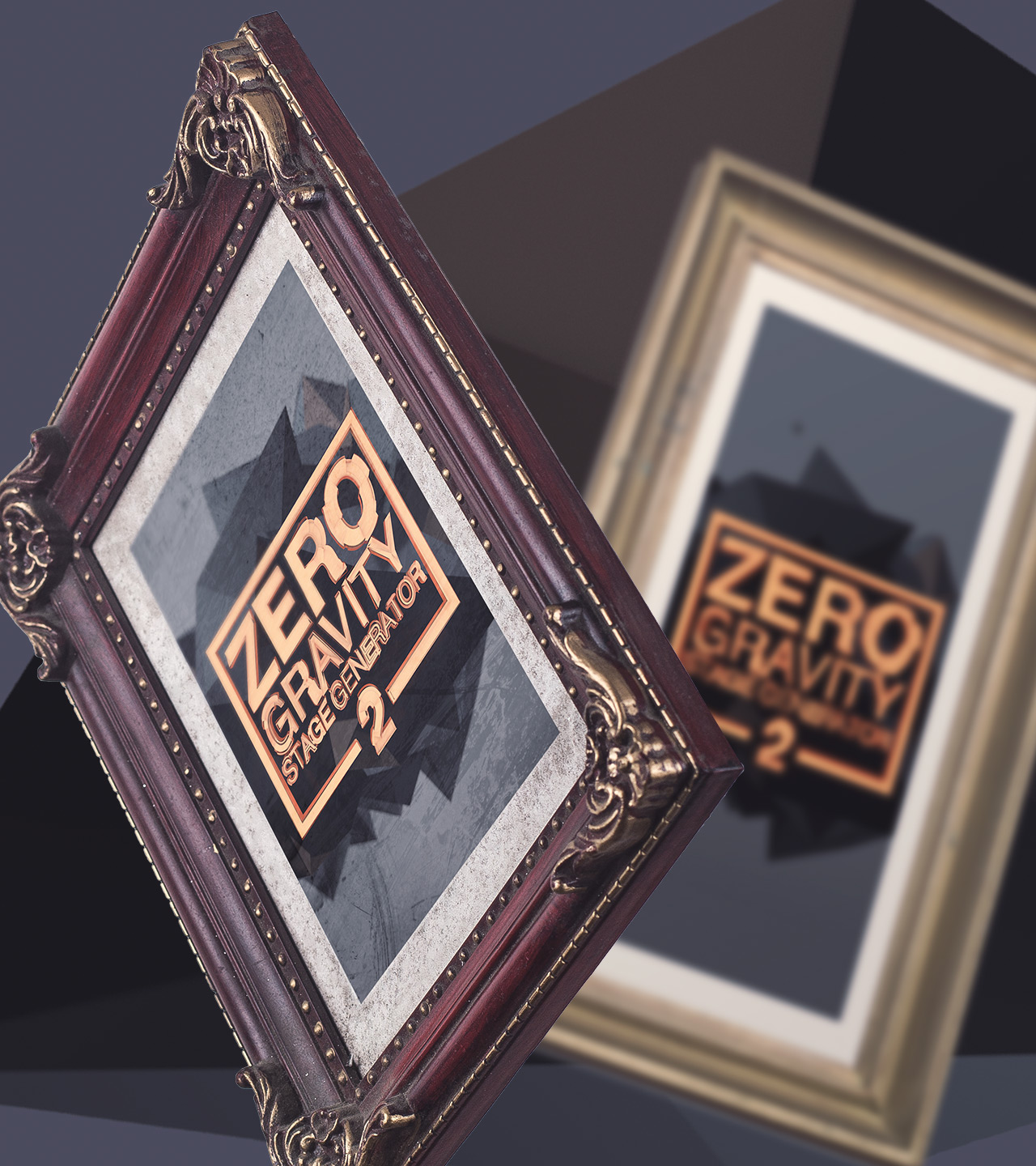 If you are looking for a different artwork presentation, you can use these flying frames in your presentations.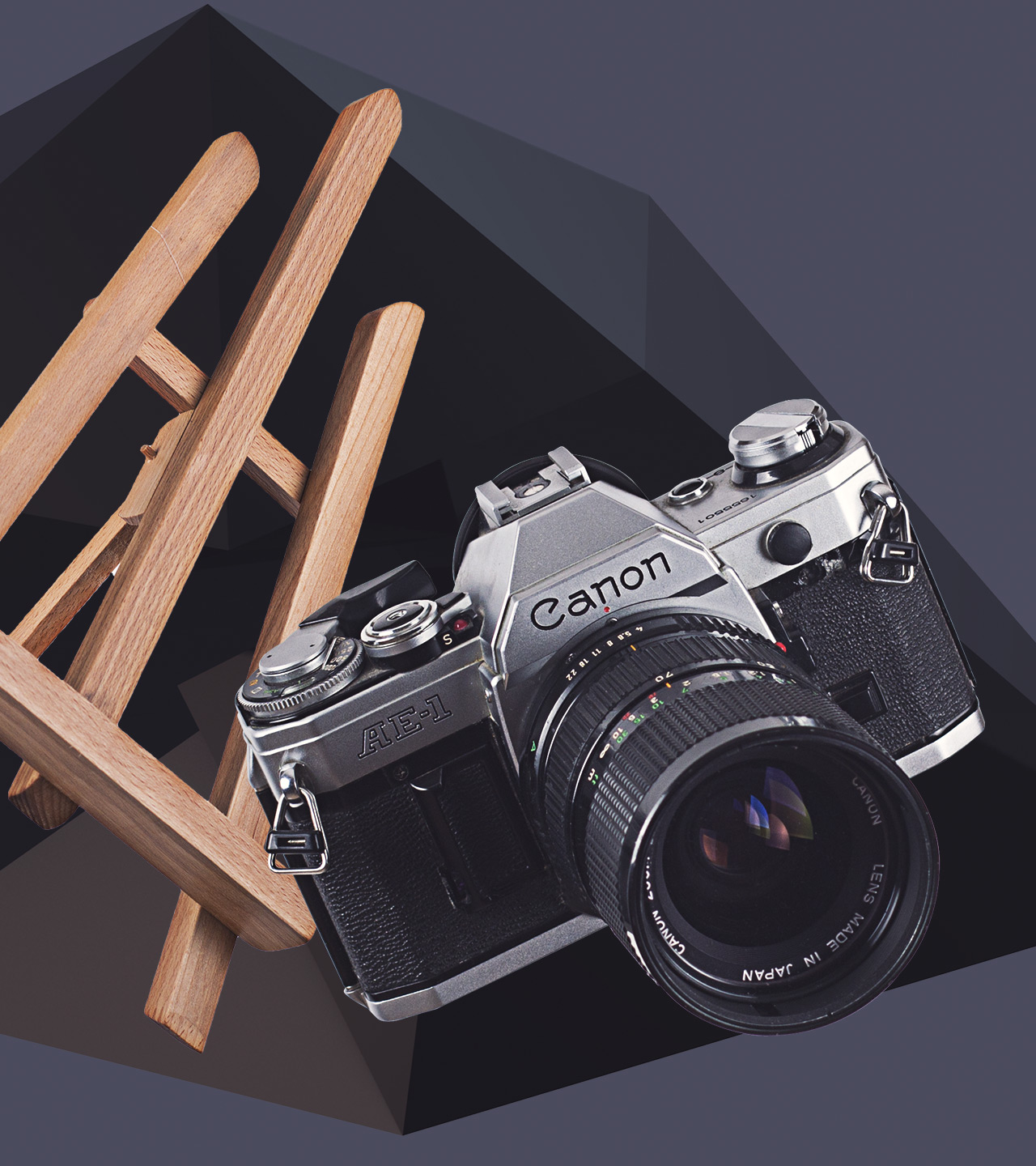 You can get better showcases with these additional items. All of them ready for help you to create unique presentations.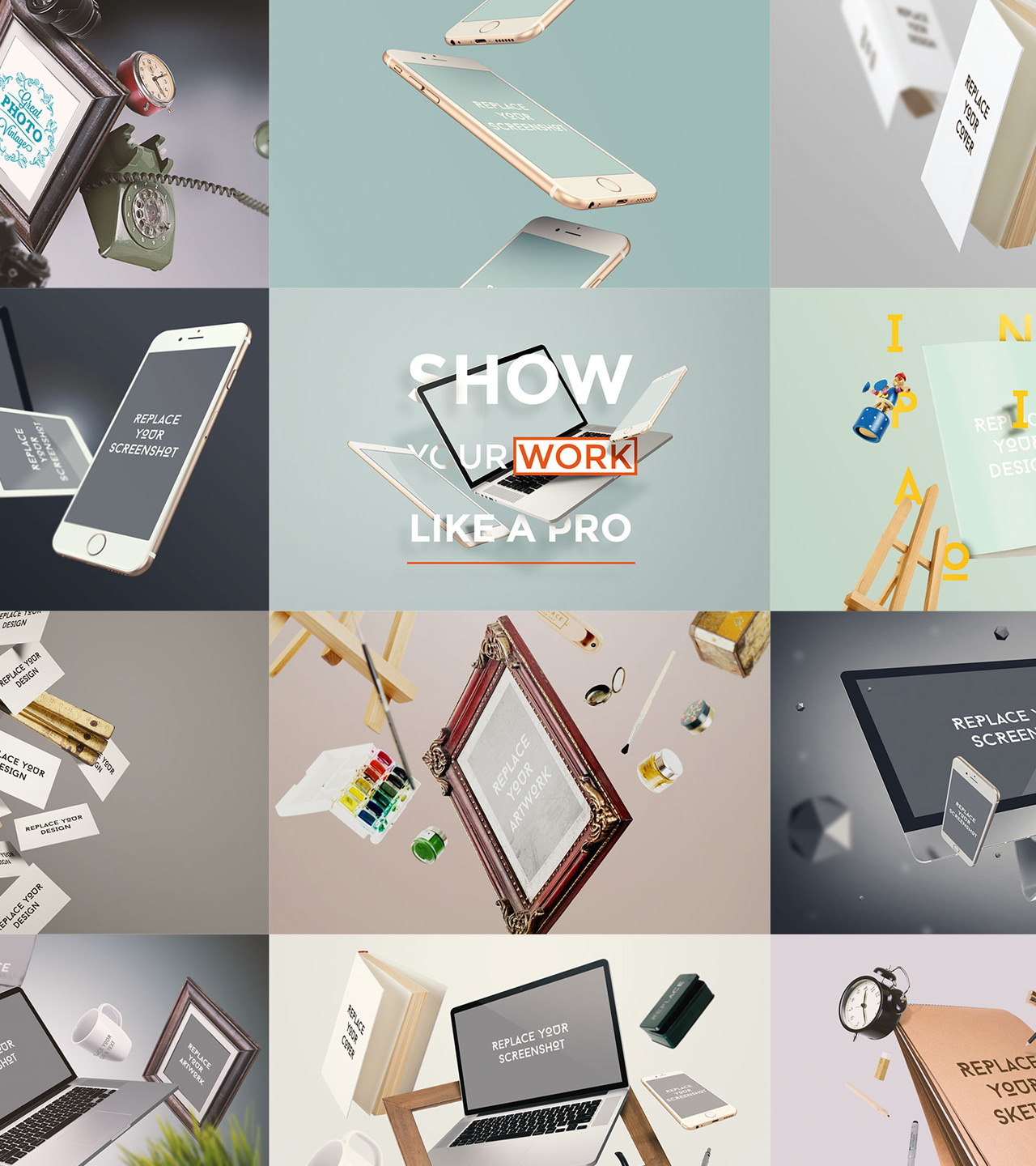 20 Pre-designed PSD Scenes
Use one of ready made scenes and get a quick result. All of them fully layered and includes light setup for a photorealistic result.
Replace Your Design In Seconds
All you need Adobe Photoshop CS4 or higher. Just open file, replace your own design to smart object layer and you will get the realistic and high quality scene in seconds.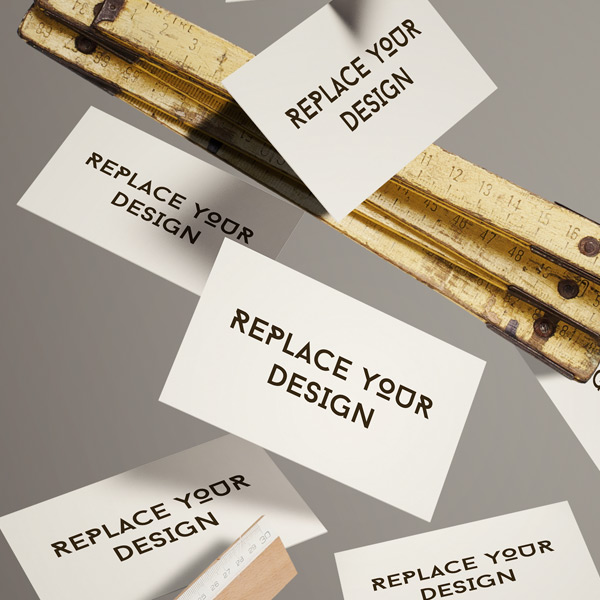 Great details for your presentation. Keep items or mockups on the air and create awesome unique showcases.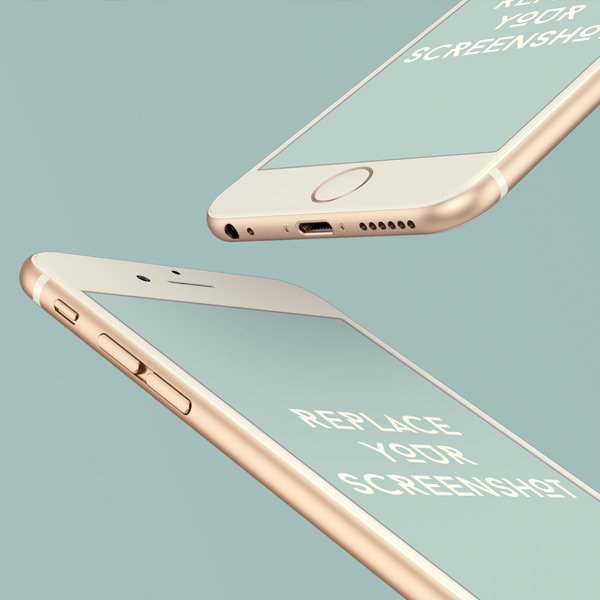 Never Seen Before Results
Also this file gives you never seen before images. Easily migrate objects or mockups, change position or size and create something on air without gravity.