Isometric Art Equipments Scene Generator
Isometric Art Equipments Scene Generator
From the top ? No. From the front ? No. Did you get bored from the tones of same angle mock up files ? Here it is. We've made very big brainstormings, thought about creating a new and unique showcase file. And decided to make an isometric mock up scene generator. Can you believe ? You will put any item into scene and you will get a 3d perspective photorealistic image. First time in the world. Yes, it is available now. Be sure we will update and add some great features too.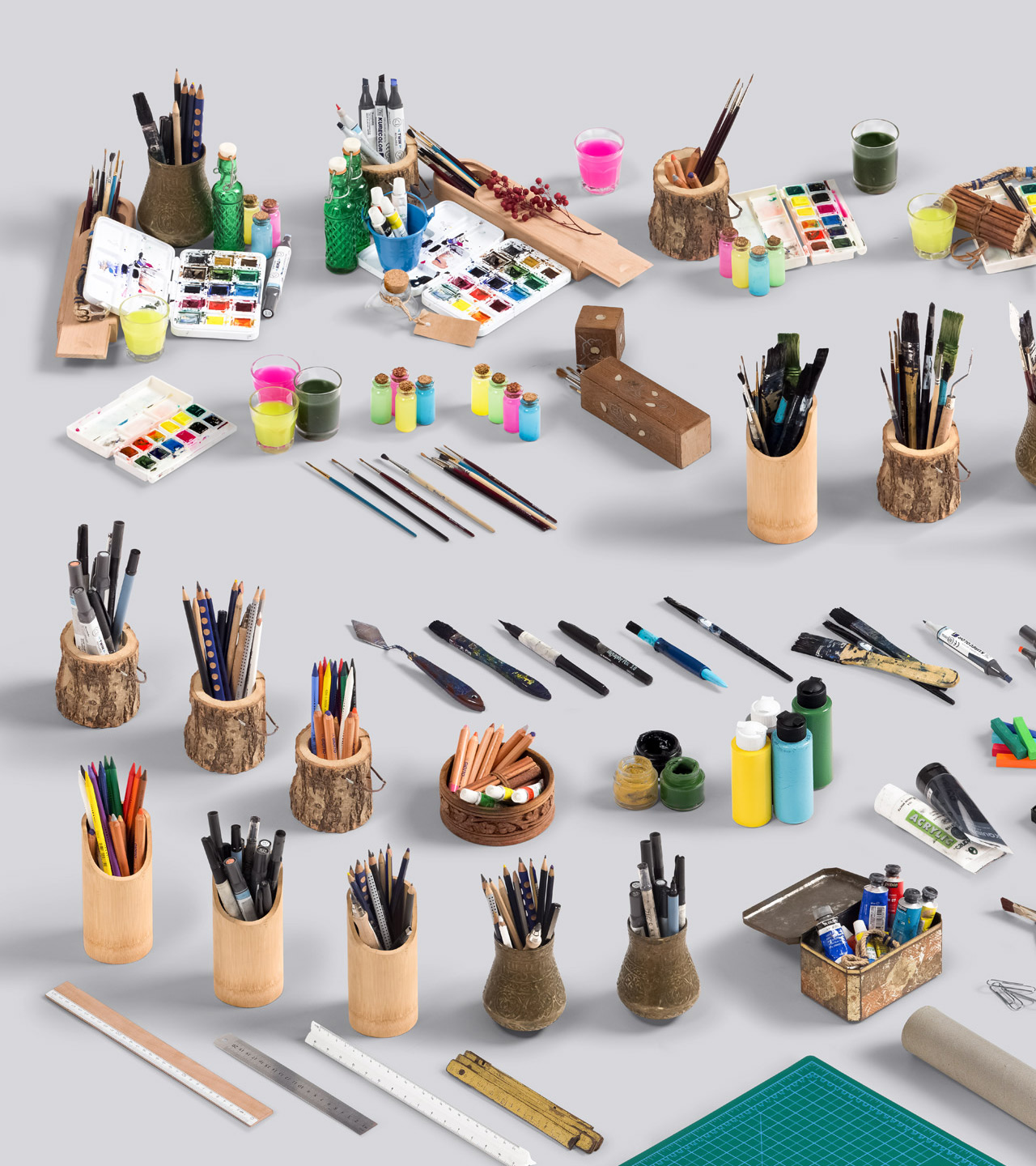 We've included many different art discipline items. All assets for watercolor painters, oil painters, sketchers. Choose your weapon and ready for creating.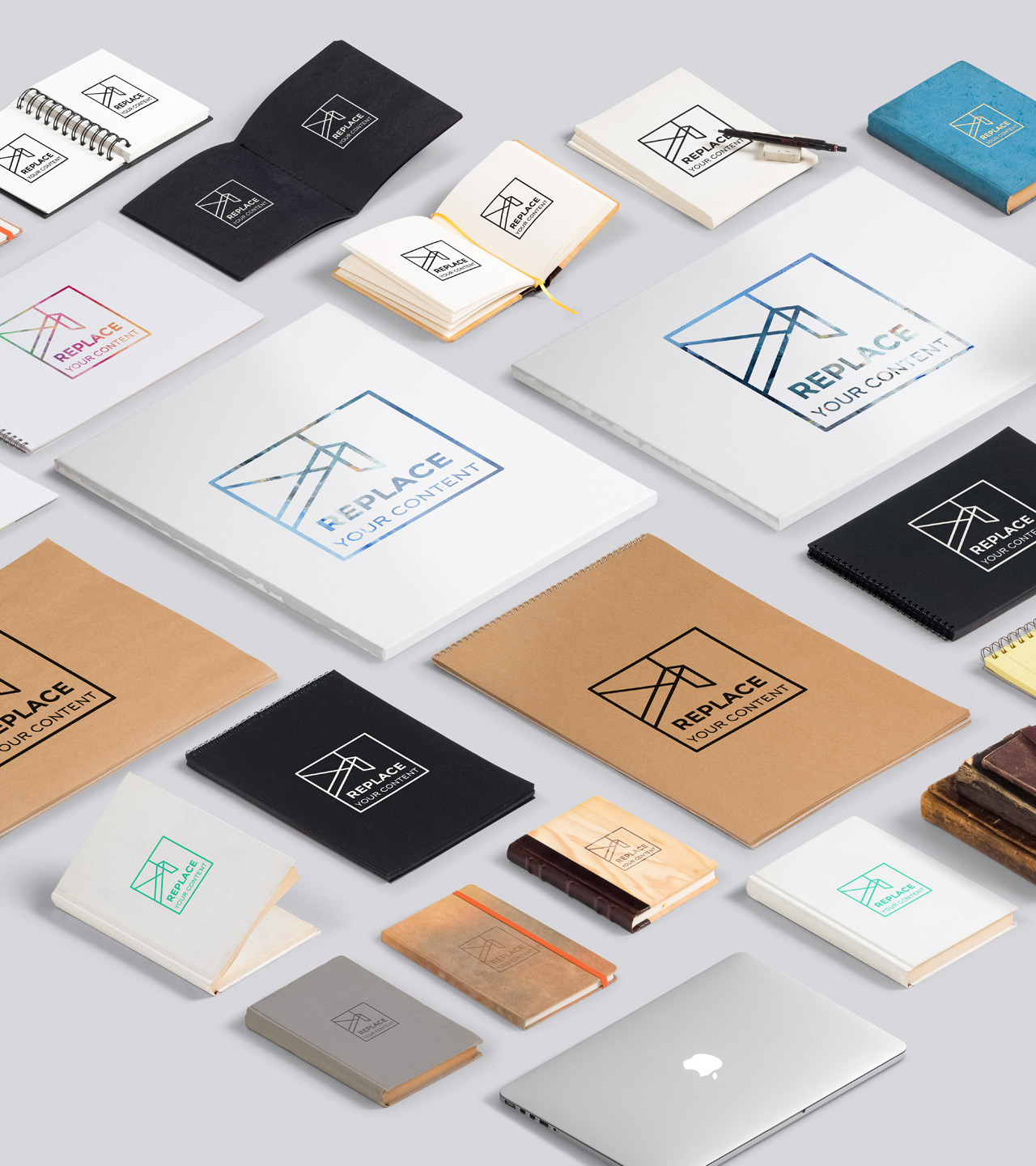 Show Your Artwork On Any Surface
There are many different surfaces to put your work on. Choose one of them and show your artwork.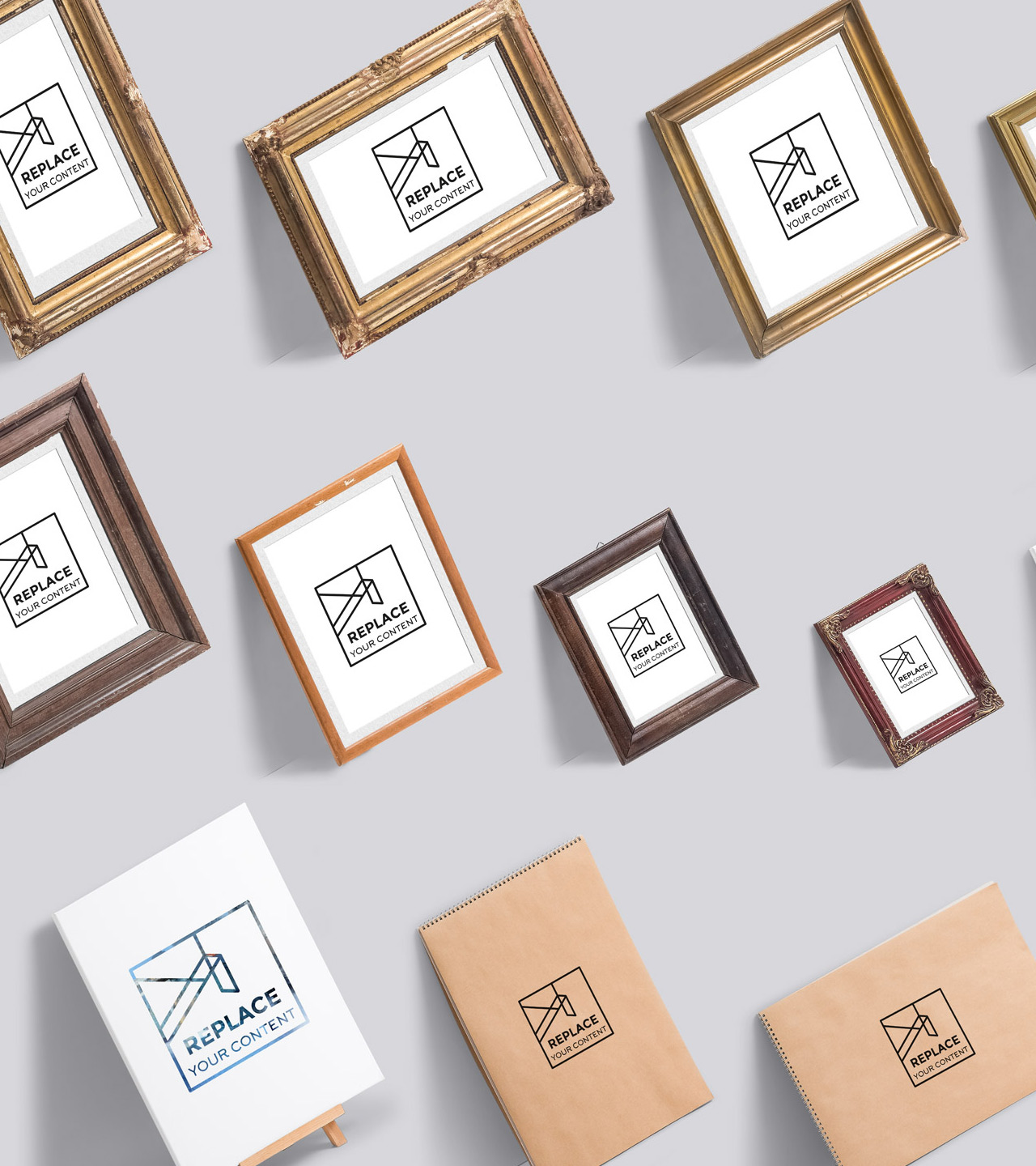 Frames, sketchbooks and canvases to prop up. No limit for creating unique presentations. Use one of them and create more realistic and dimensional showcase.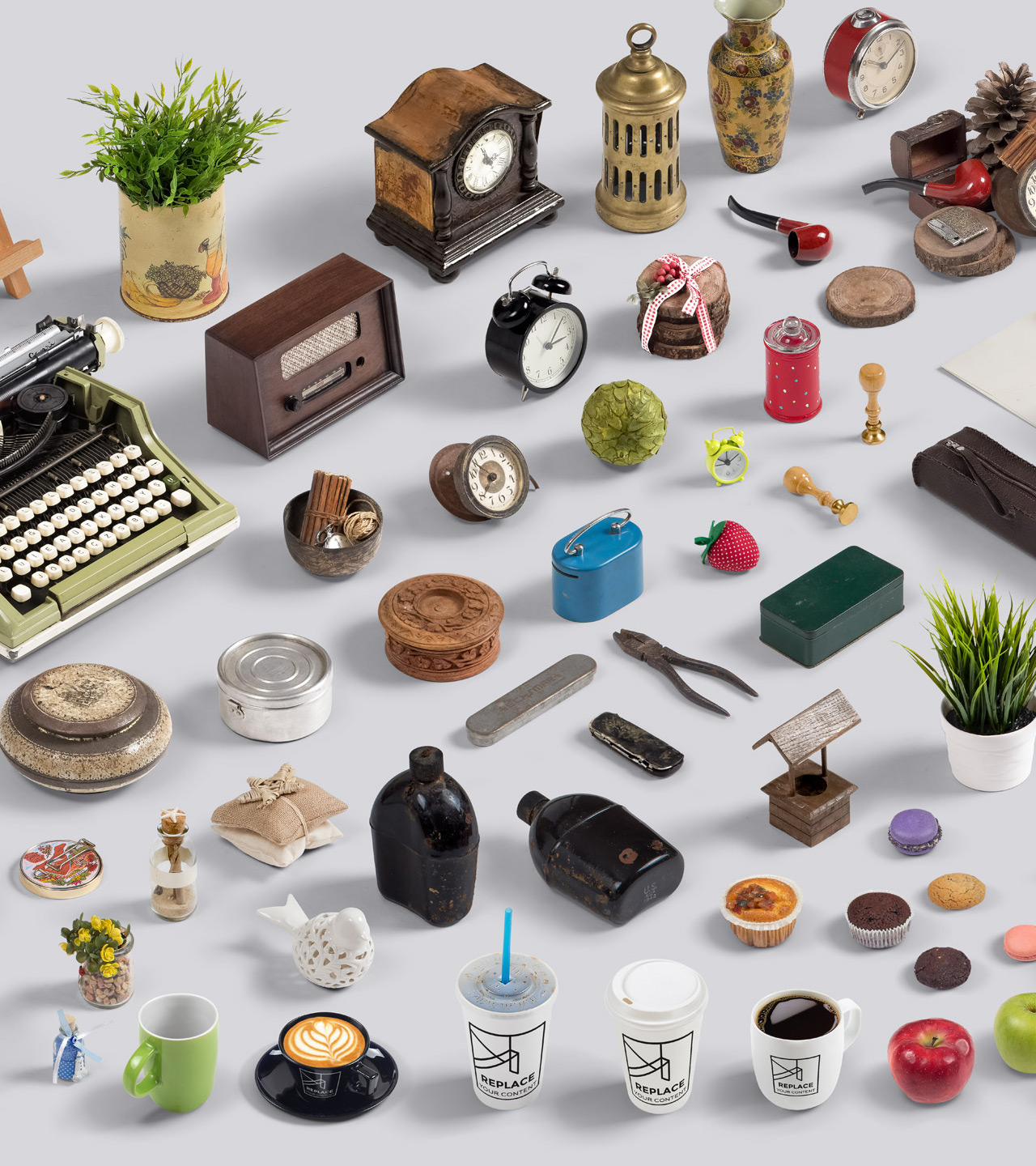 We've included many fantastic and rustic item. You can migrate them to your scene and get perfect results. All of them suits great with others and helps you to generate unique and never seen before showcases.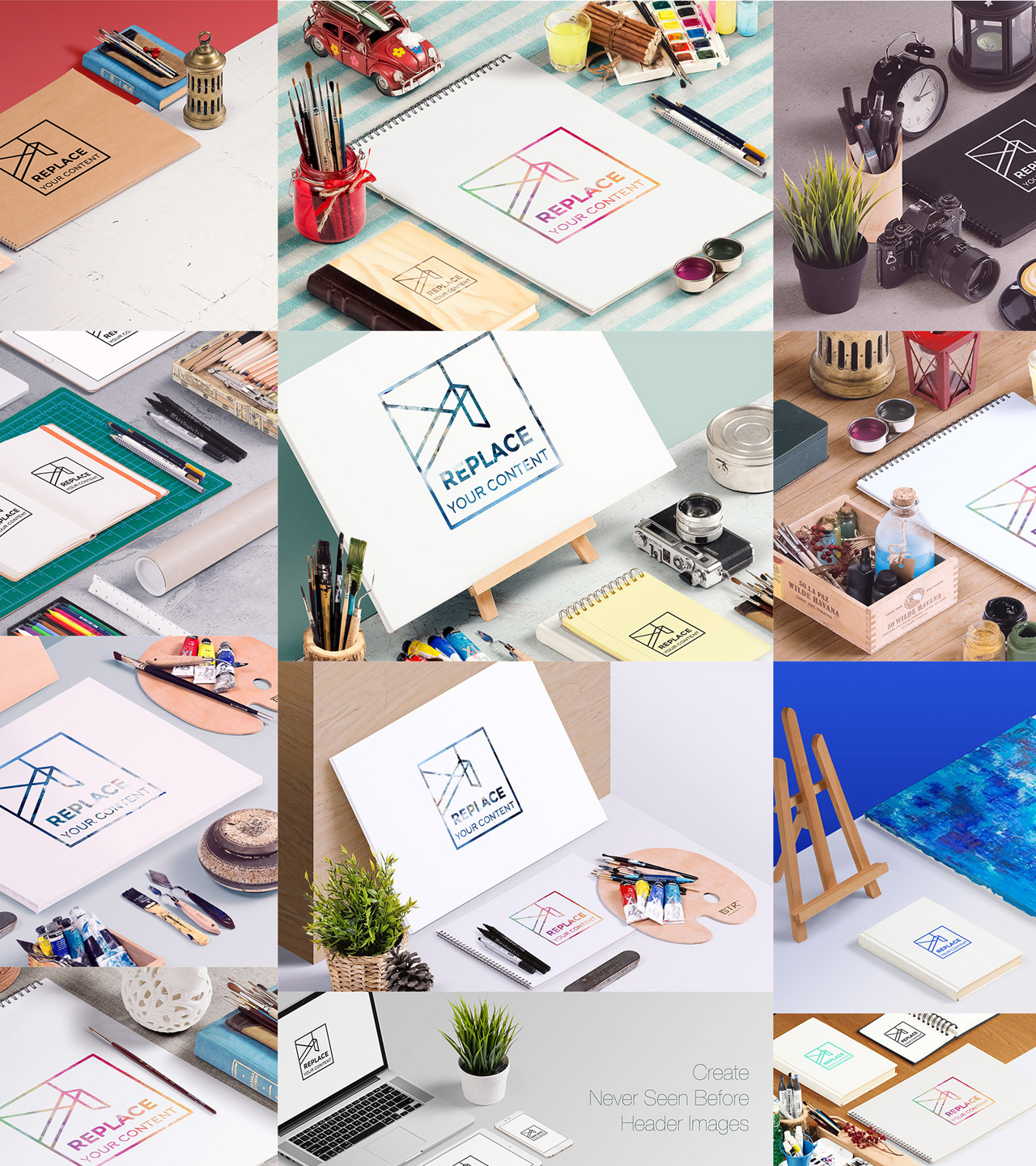 Pre-designed Mockup Scenes
Are you lazy or have no time? Use one of ready made stages and get a quick result. All of them fully layered and includes light setup for a photo realistic image.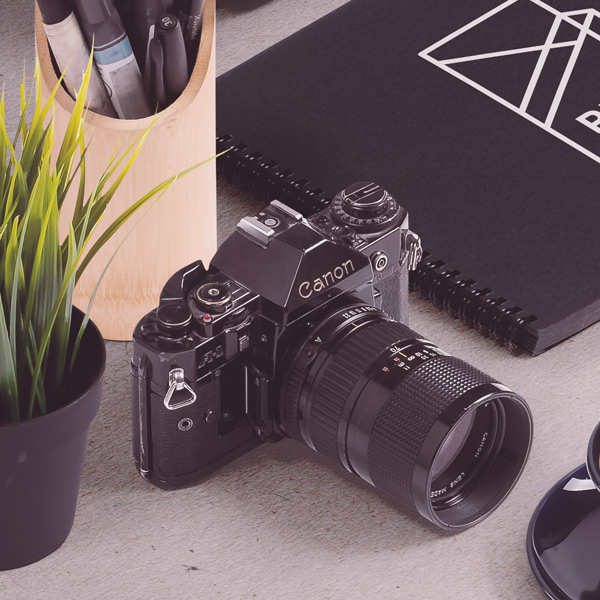 All items and mockups have great details. All of them based on real photos and you can use this file for any type of project.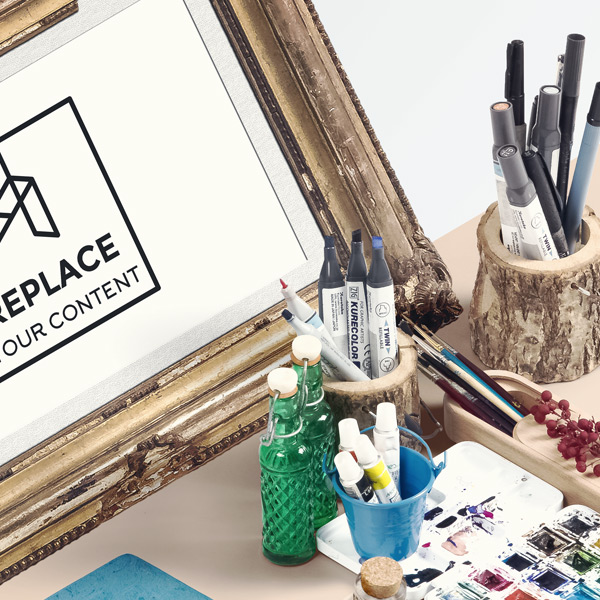 No matter which item or mockup are you using inside of your scene. You will get always realistic results with this file.