Hand Drawn Sketch MockUp Pack
Hand Drawn Sketch MockUp Pack
You can convert any design into hand sketched style and drag&drop real scanned hand sketched lines into it. And than paste it into one of 20 Mock Up Scenes. When you look at mock up scenes you can see there are many variations. While hand drawing, while hand holding sketchbook, simple compositions, art equipments compositions etc. also there are paper type variations and different paper dimensions. White papers, kraft papers, black papers etc… Small sketch book, big watercolor paper, A4 standard paper etc…
Place Your Design In Seconds
All you need Adobe Photoshop CS4 or higher. Just open file, replace your own design to smart object layer and you will get the realistic and high quality scene in seconds.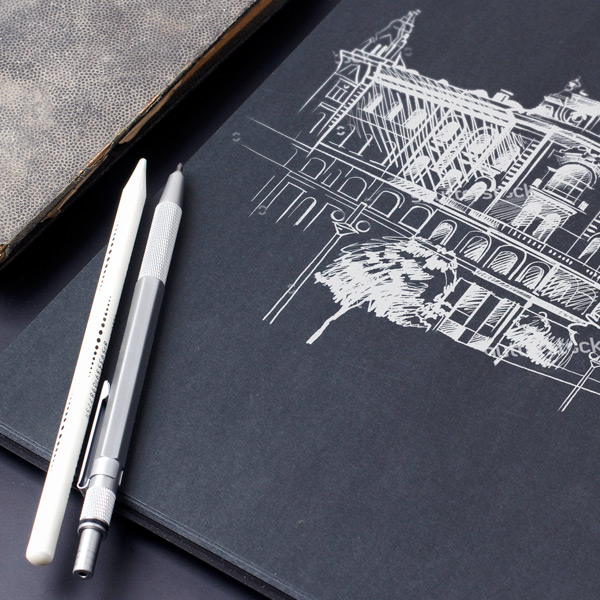 Show your sketch with a professional way. Any kind of content fits great with these mockups. All of them high resolution and you can use them for any type of project.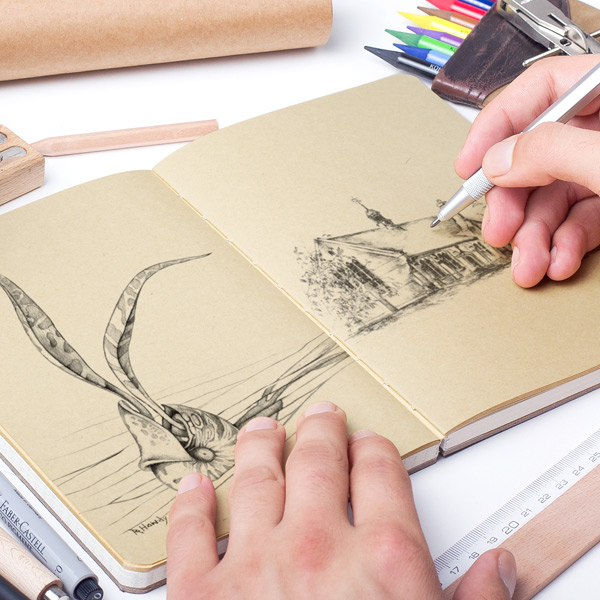 All of the mockups gives you the best results. You can easily show your sketches or any other designs on these surfaces like taking a real photo.