Coffee Branding & Packages MockUp Pack
Coffee Branding & Packages MockUp Pack
We think, many of graphic designers or web designers loves to create contents for a coffee / restaurant company. It is really funny to see your designs on a cup of coffee or on any food pack. All of the people eating, drinking and enjoying from inside of the packages that created by you. And also all of coffee companies doing their best to attract customer to their brands.
For a designer, package design is more important than the flavor. So in fact this is valid for other people too. In this case we wanted to create a comprehensive mock up pack for who is creating showcases for coffee / restaurant companies.
78 Eye-Grabbing Packaging MockUps
Coffee roaster packs, organic tea packs, paper coffee cups, flour packs, little sugar packs, tea bags, ice cream and yogurt packs, chocolate packs, bread and rusk packs, pizza and pasta packs and many packages that made from packs. Craft, white and black based and fully customizable. You can change base color, label designs.
31 Jam, Jar, Bottle And Sauce MockUps
Many different materials and sizes. Metal or glass packs, coke cans, some plastic drink packs, sauce and jar packs, hand made organic products packs. All of them delicious and easy to customize according to your brand.
Craft, white and black bags. In many different sizes and suits great with other items. Includes paper and cloth bags.
65 Stationery Items For Your Brand
This file is not for only package designers.Also we've included stationery items. Business cards, A4 letterhead, A5 paper, greeting card, paper pad for menu designs, notepads for waiters, envelopes, pen and pencils, brand new Apple Macbook with all color options and iPhone 6 with all color options.
94 Kitchenwares For Your Table
Many different sizes and materials. Plates,vase, porcelain cups, spice jars, kettles, chopping boards, pans and pots, cases and many more different items. Some of them customizable and you can replace your designs on to them.
23 Plants In Different Flowerpots
You can not imagine a table without a plant. And all of them edible. Thyme, parsley, mint, green onion and some additional plant for your scenes.
55 Tasty Snacks And Foods
We've included many different edible items in this pack. Pizza, breads, croissant, hamburger, cake, macaroni, chocolate bars, donuts, coffee beans, egg and many delicious items. Unfortunately you can only drag and drop into your scene, you can not eat.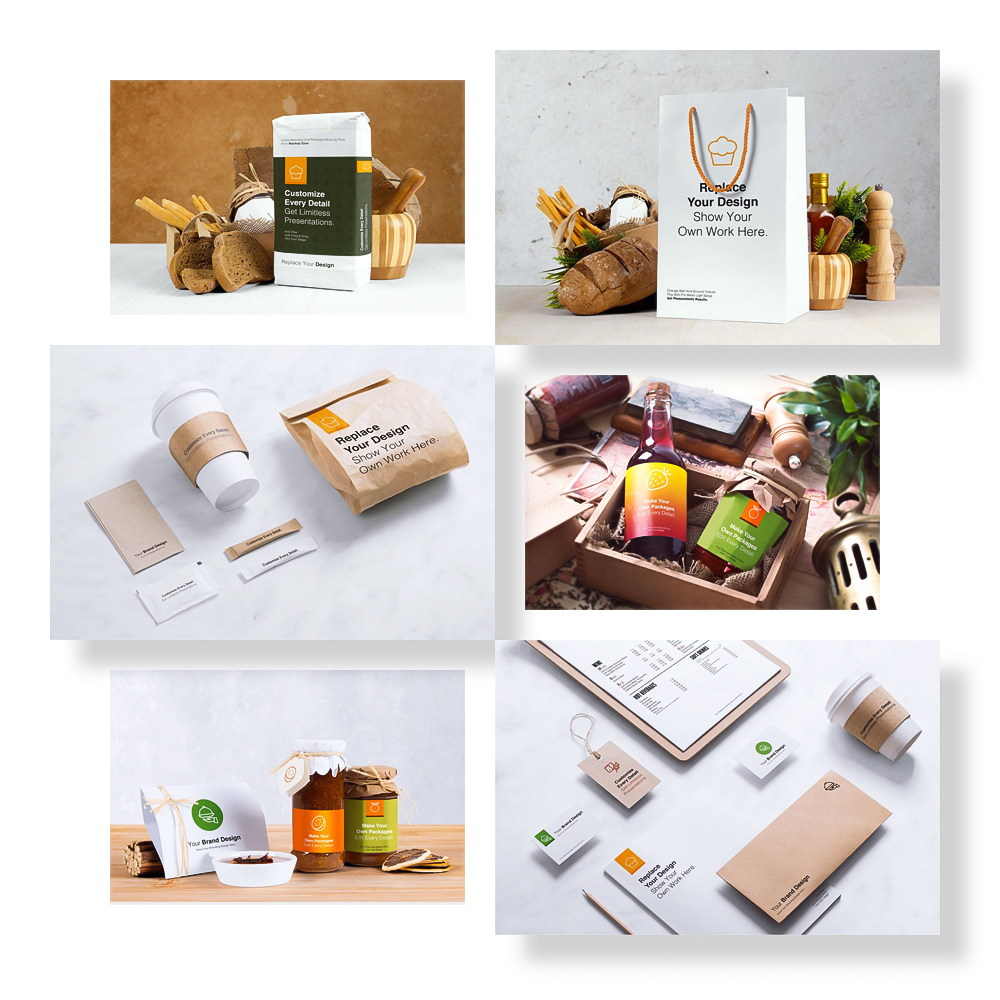 18 Perspective Mock Up Scenes
We've taken some photos with same items in this pack.Some of them like a packshot and some of them for showing your designs more effective. You can change ground or wall textures. Also there is a pre made light setup in every photo mockup.
12 Pre-designed PSD Scenes
We've created some pre made PSD files with just drag and drop. If you are lazy or have no time to setup a scene with tons of elements, we've made it for you. For sure you can move, rotate or scale items as you want. Also you will get 17 different and high quality textures to use as ground. You can also you these textures in photo mock ups.
Replace Your Design In Seconds
With just a few clicks, import your design to scenes. Also you can change shadow and reflection settings and ground texture as you want.
Replace Your Design Easily
All mock up PSD files includes well named and ordered layers. There are "smart object" layers to replace your content. Just double click on them and replace your content, save and close PSB window and here you go. Just a few clicks and you got a photorealistic branding or packaging presentation or a hero image.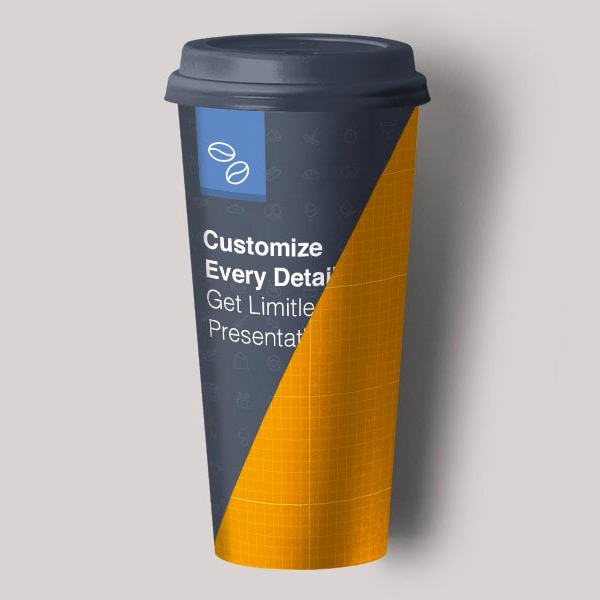 All packages and stationery mockups so photorealistic. All of them suits great with each other. Just apply your own design and migrate into any stage.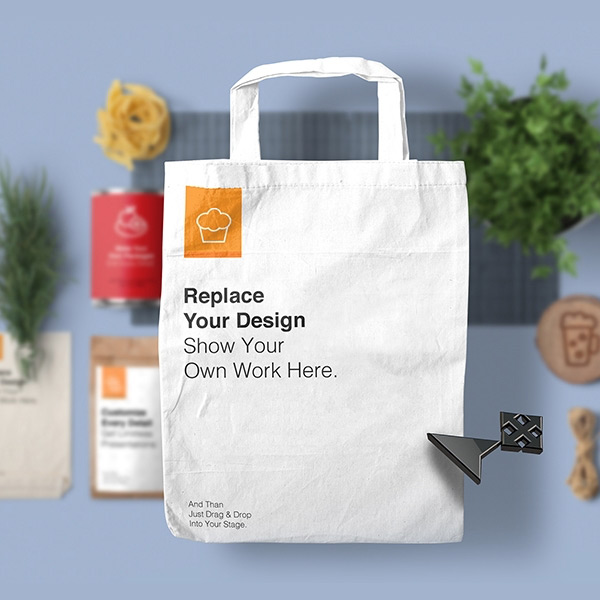 You will get tons of mock ups and elements. You can easily migrate them into any canvas. After migrating your selected items, you can move, rotate and scale items. Also you can change shadow opacity and ground texture.