Christmas Assets & MockUps
Christmas Assets & MockUps
Hey! It's coming. Always we will celebrate new year. And we've made a great pack for Christmas. You will create limitless xmas graphics for your clients or yourself. We have taken amazing photos of many xmas items and created some greeting cards mock ups. Also added high quality and realistic renders.
All You Need For A New Year
We've included all you need for a great Christmas. There are xmas ornaments, gift boxes, wreaths, drink bottles and more. Put them together and get awesome hero images.
You will get 4 high resolution xmas trees. Suits great with other additional items. Let's put this near of your fireplace.
There are greeting card, Macbook, iPhone and iPad mockups. You can replace your design into screens or paste your design or text into greeting cards.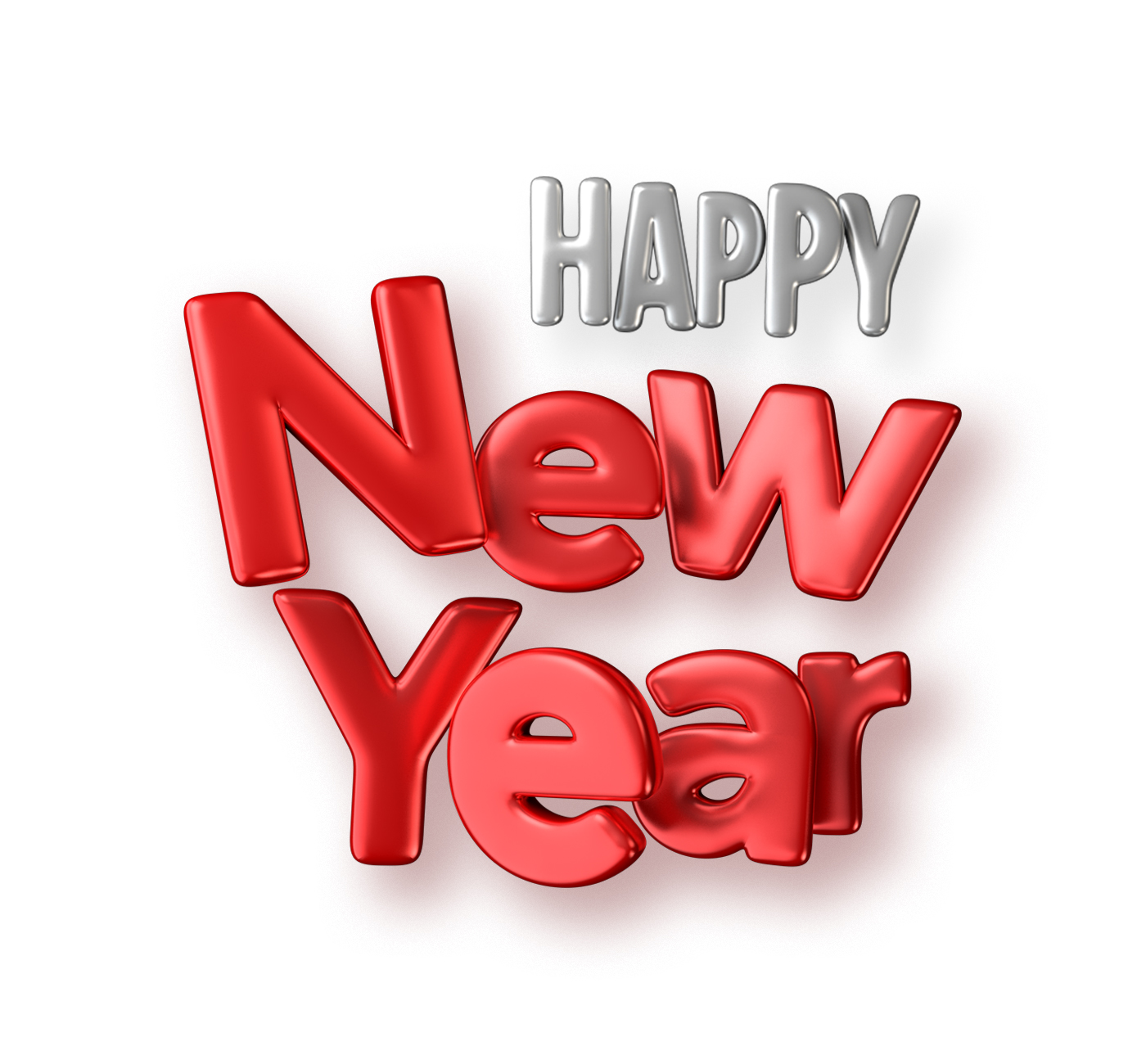 We've rendered some 3d text. They are not editable but you will find many standard xmas greeting words. You can put them into your scene with other fantastic items.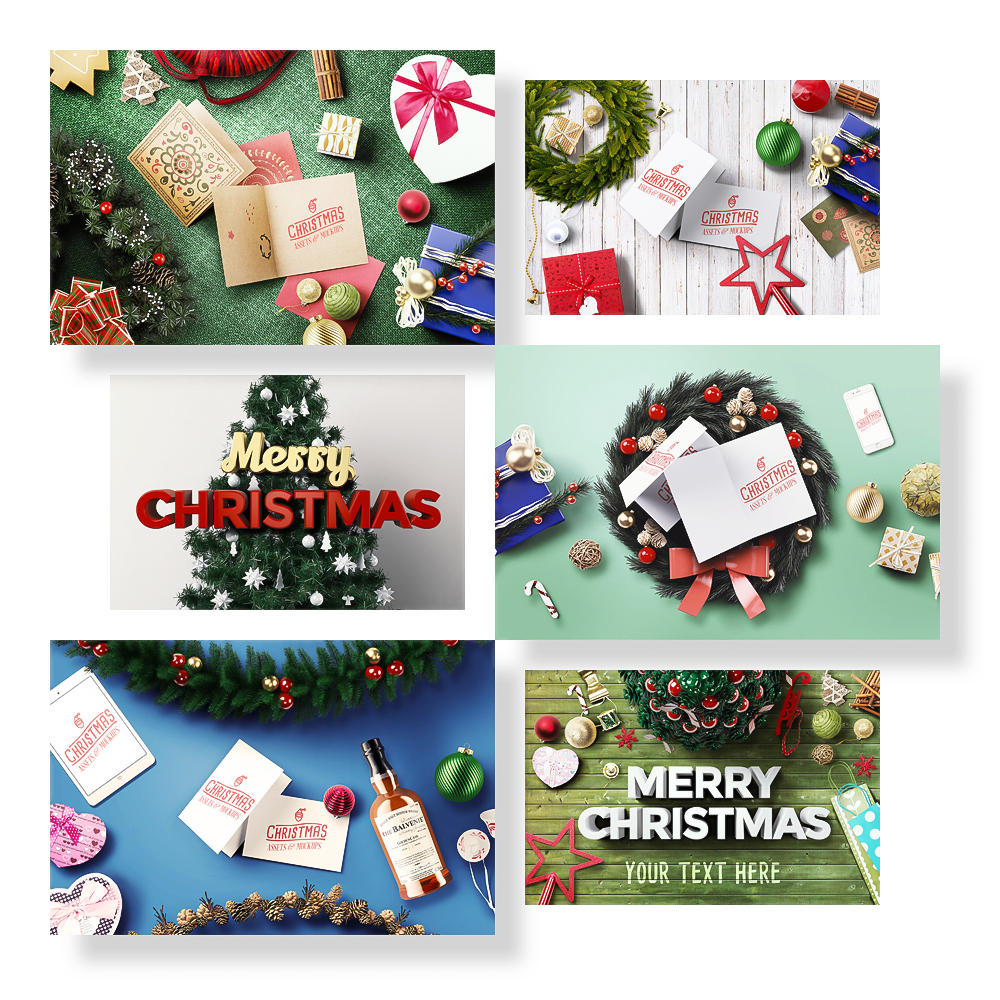 Are you lazy or have no time? Use one of ready made stages and get a quick result. All of them fully layered and includes light setup for a photo realistic image.
You will get awesome high quality detailed items and mockups. Also all of them in high resolution, you can use for any type of works.
You will get great christmas themed images with realistic results. Just drag and drop items or mockups into your scene and get perfect results.